News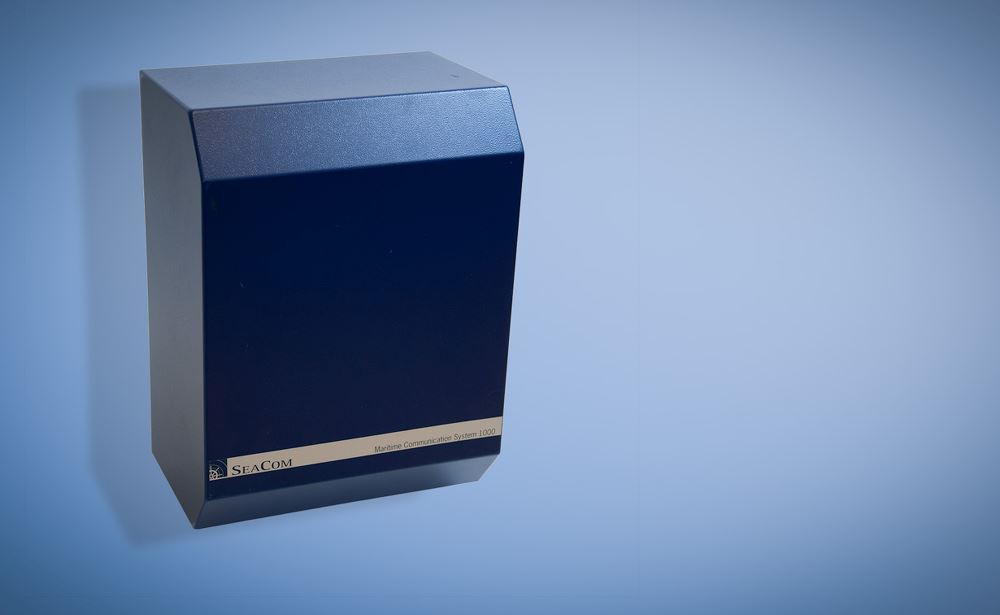 SeaCom 1000 end of life
Our well known Maritime Telephone Exchange, the SeaCom 1000, is end of life. SeaCom 3000 taking over.
More than 250 SeaCom 1000 systems are serving on ships and Yachts worldwide. This very popular product was first introduced in 2007, and with its very small and compact design, it has be a best-seller for small ships and yachts.
We will continue to support the system, and supply spare parts.
Fortunately our R&D department has been working to create its successor. The SeaCom 3000. This system has a somewhat larger cabinet, and with new modern SoC technology, it will accommodate up to 144 extension lines.
The new system is tested according to IACS E10 and EN60945, and we will have the DNV-GL type approval certificate in our hand end of 2017.
Free price list request today
Describe Your company, Your position and Your project, and we will revert with data, information and Our full price list.
Don't hessitate - it is completely free