News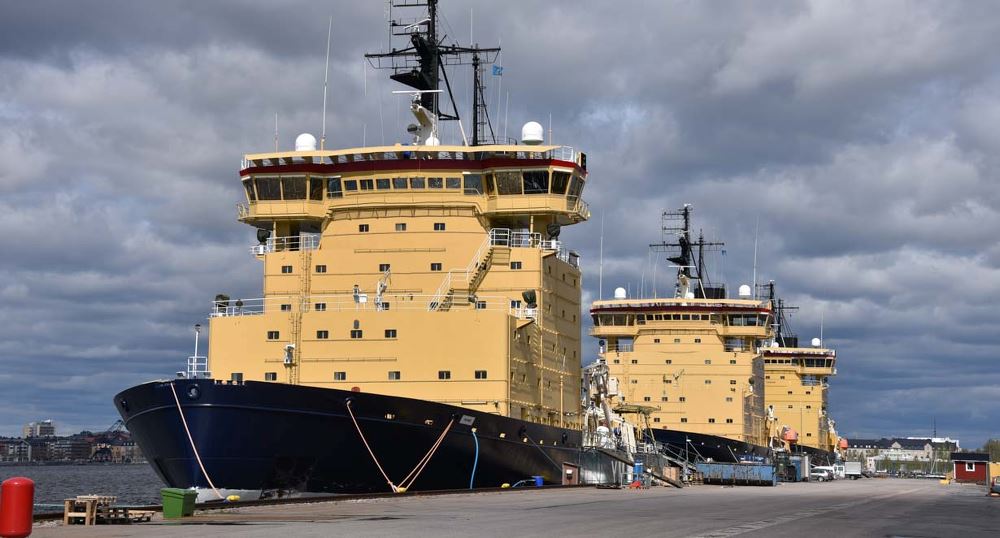 SeaCom in 15 years
Swedish icebreakers have been using SeaCom equipment for 15 years.
1st of May 2017
For 15 years, the SeaCom communication systems has been in operation on 5 Swedish icebreakers. Although the systems have changed and have been updated over the years, it is still the same systems, using the same well proven and robust concepts and technology.
And we continue to support the systems and to be able to supply the needed spares when neccessary.
Free price list request today
Describe Your company, Your position and Your project, and we will revert with data, information and Our full price list.
Don't hessitate - it is completely free