News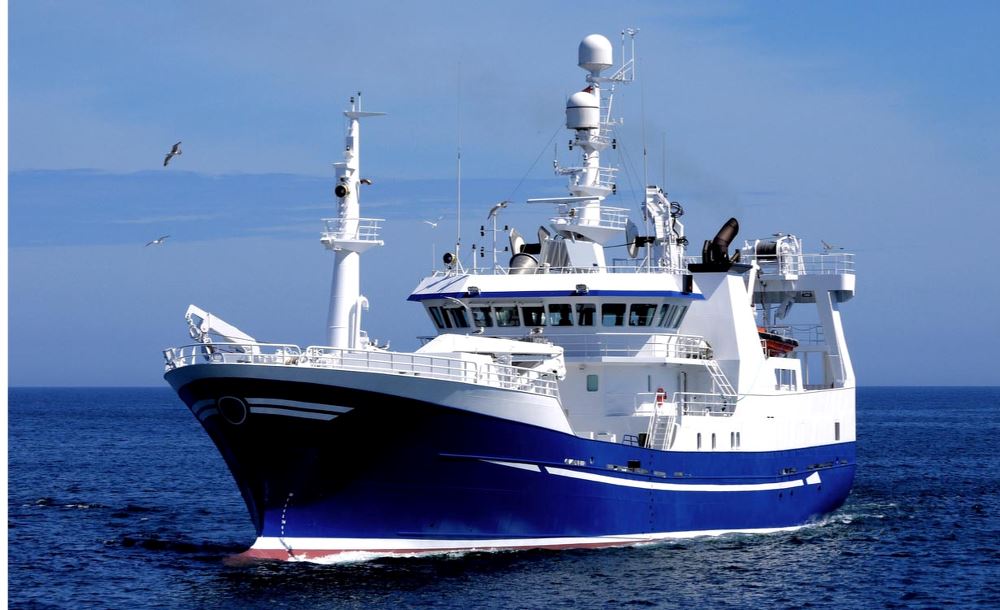 SeaCom3000 on trawler
New build mega- trawler from Karstensens Skibsværft in Skagen installed with SeaCom 3000.
1st of August 2017
On one of the latest mega-trawlers build on Karstensens Skibsværft in Skagen Denmark, the SeaCom 3000 is choosen as the on board communication system.
The system is installed by Scanel in Frederikshavn, and the commissioning has been going on over this month. The installation includes all cabin and office telephones, and 6 talk-back locations on board, some of which are on deck.
Free price list request today
Describe Your company, Your position and Your project, and we will revert with data, information and Our full price list.
Don't hessitate - it is completely free