News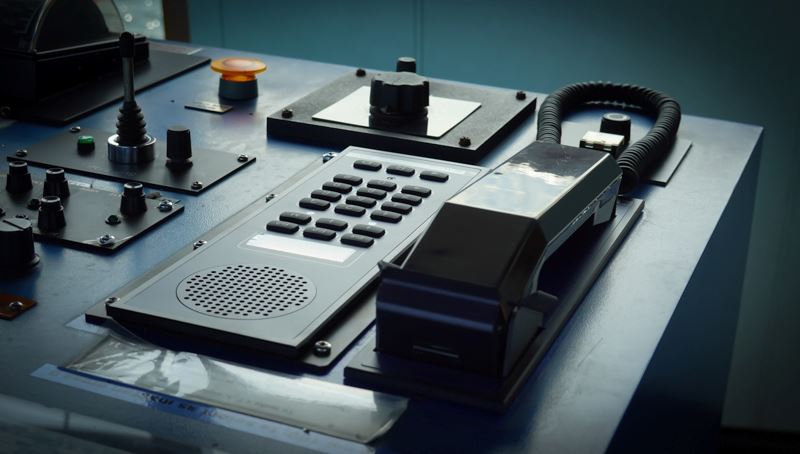 Maritime flush mount hands-free intercom station on bridge wing console
TORM goes for SeaCom
Chemical tanker TORM Louise replaces old phone system by 19'' SeaCom exchange
Replacing worn out telephone systems on a ship always require som engineering to be done.
This was also the case when chemical tanker TORM Louise decided to replace their old intercom system by a SeaCom telephone and intercom system.
Space and physical requirements made it clear that our 19 inch solution was the right, and as the SeaCom solution only occupies 1/3 of the origional space in the 19inch system, this was very easy to be made.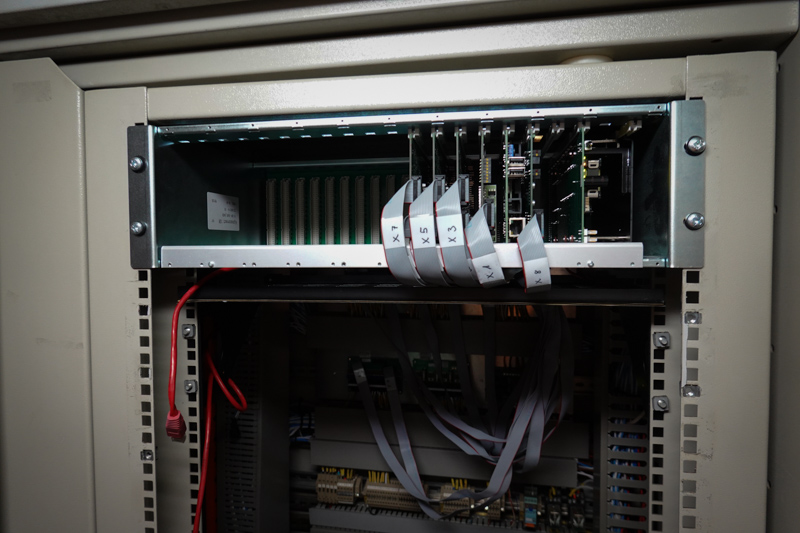 The old telephone system were using 6 wire digital intercom stations. As the SC411 and SC421 stations are 2 wire stations with 24V DC power, all cabling on board could be reused. Intercom stations on the bridge, as well as in engine spaces were replaced.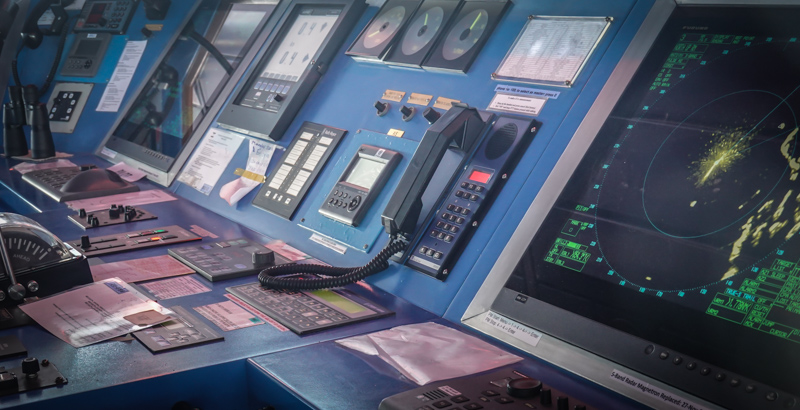 -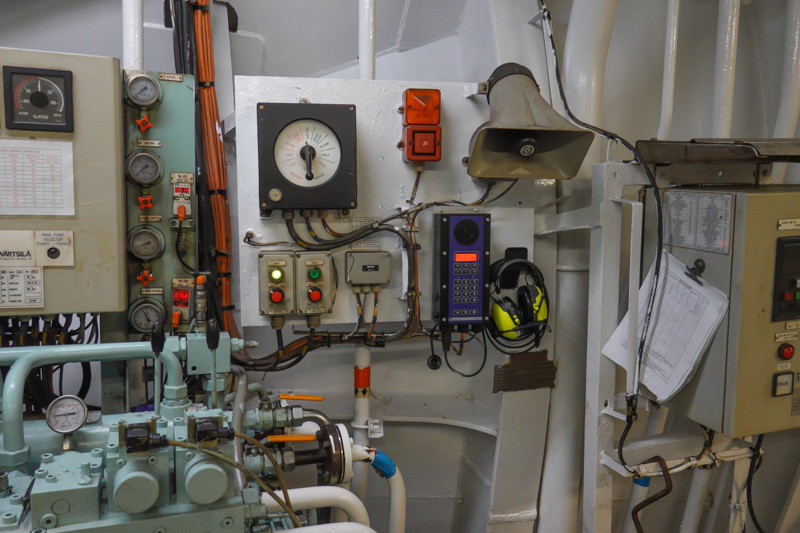 Engine space telephones SC421 are hands-free stations operating hands-free in even very noisy environment. In addition is connects a noise cancelling headset with boom microphopne. Seamless switching between hands-free and headset operation can be achieved.
Free price list request today
Describe Your company, Your position and Your project, and we will revert with data, information and Our full price list.
Don't hessitate - it is completely free