News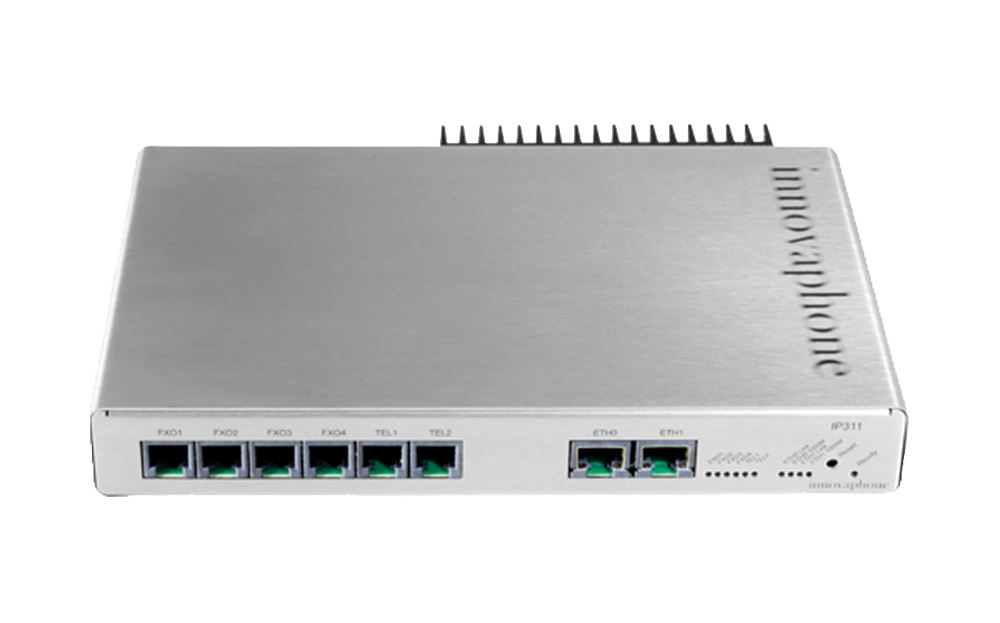 SeaCom goes IP
Technical partnership gives SeaCom the ability to supply VoIP solutions for maritime marked.
We proudly announces our technical partnership with German company Innovaphone.
With this partnership we are able to supply VoIP solutions to the maritime marked, using type approved products only.
Innovaphone has 20 years of experience within VoIP telephony, and with the recently acheived type approval of the IP811 VoIP PBX, Innovaphone products are ready to enter the maritime marked.
SeaCom/Innovaphone are mixing the best parts of the VoIP telephony world with the robustness of the SeaCom telephone product range.

A solution looks like: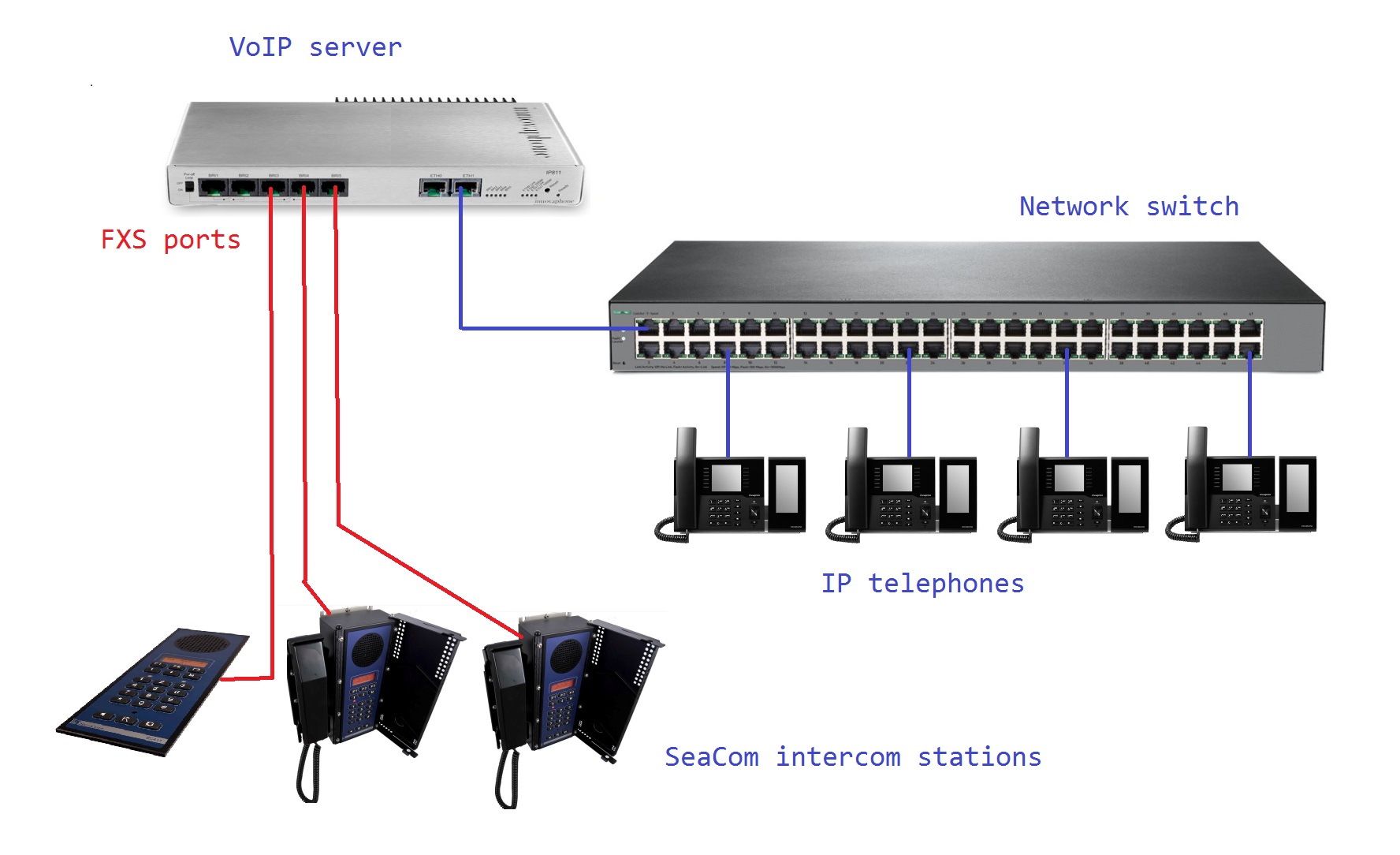 Free price list request today
Describe Your company, Your position and Your project, and we will revert with data, information and Our full price list.
Don't hessitate - it is completely free