FAQ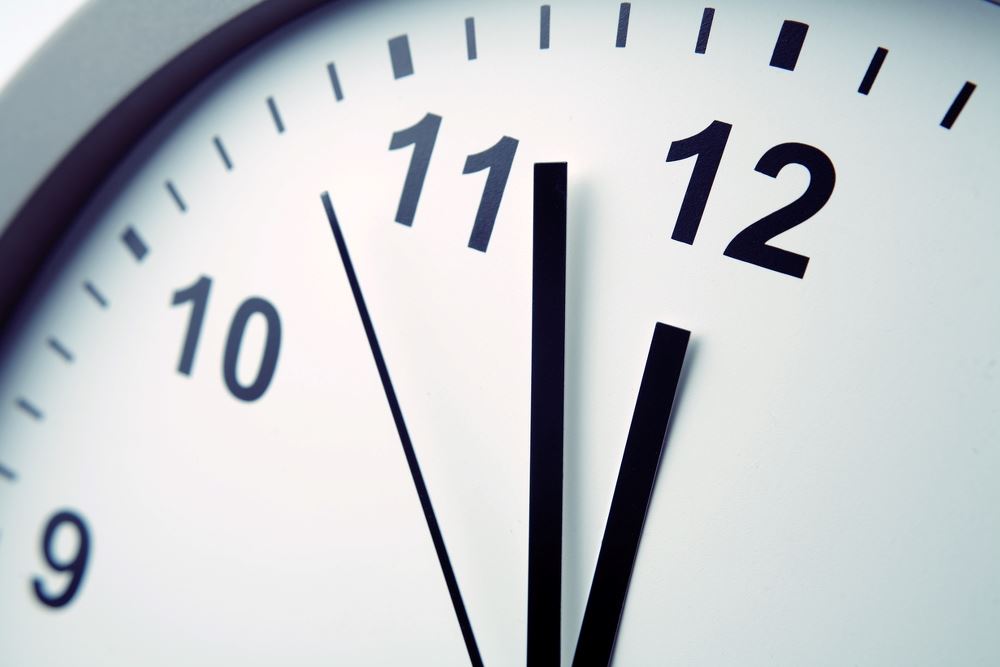 Use of the Real Time Clock
Using the real time clock features of the SeaCom systems is explained in this FAQ
Real time clock
The SeaCom systems makes use of real time clock for displaying time in telephones with display, and for performing wake up calls a the right time. To do this the real time clock of the systems must be set right. Real time clock is controlled from the operating system of the CP (Central Processor) in use. We have two types of central processors:
CP2 - running Windows
LSP - running Linux
The way they handle the date and time is different.
CP2 Windows
In systems running Windows, the time displayed in telephones and the time used for wake up calls is taken from the real time clock of the operating system. If You are using remote desktop to access the CP2, the time is shown in the corner of the desktop display.
Changing the time can be done in 3 ways:
Using the remote desktop to open the Windows setting of the date and time
Using a telephone to call a "set date and time" call number
Using the NMEA receiver to get the time from an external clock source
LSP Linux
Systems using the LSP card running Linux, and this is the SeaCom 3000, handles the time in a slightly different way. It is NOT possible to use the remote desktop to adjust date and time. Linux does not allow this.
Changing the time can be done in 1 way:
Using a telephone to call a "set date and time" call number
It will be required to set date and time after every power up, unless the use of the real time clock circuit, found on the FIO4 master board, is set in operation. When the RTC is in operation, the system will remember date and time for a minimum of 24 hours.
To use the RTC of the FIO4 master, You have to use software Rev 09.6 or later.
This software can be loaded from Downloads.
Make sure that the RTC of FIO4 is chosen for the clock source of the system in Preferences editor:
If You are upgrading an existing system with new software, You need to delete and reinstall the FIO4 master card using the Classic edtor. Otherwise the RTC cannot be used.
When operating, the CP of the LSP will show the date and time currently in operation, and it will show the source of the time by adding either "OS" or "RTC" to the date and time display:
Free price list request today
Describe Your company, Your position and Your project, and we will revert with data, information and Our full price list.
Don't hessitate - it is completely free