FAQ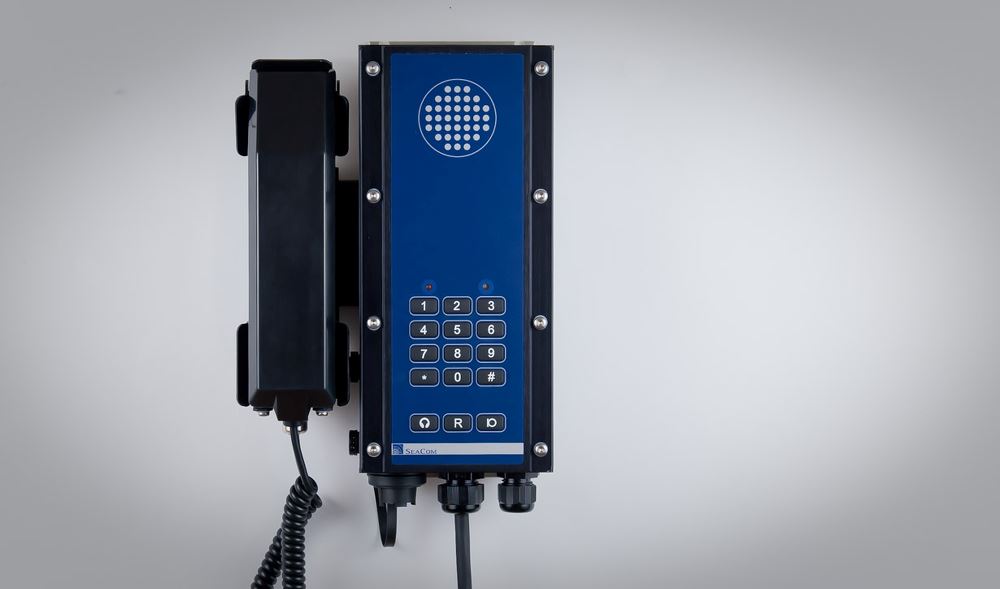 Setting gain of the SC220
In many cases we like to adjust the gain of the microphone and speaker of the SC220. Read this FAQ to get the instruction how.
The telephone has a set of configuration parameters which are set up by the installer by use of the keyboard.
In order for programming the parameters, do the following:
1 - Hang on the headset and handset.
2 - Press the R button for 2 seconds.
Red indicator starts to flash.
3 - At the same time press the # key and the parameter number.
Green indicator the starts to flash.
4 - Enter the parameter value.
Red indicator starts flashing and You can go to step 3 again
Parameter numbers are:
2 - headset microphone
3 - headset speakers
5 - handset microphone
6 - handset speaker
Values are:
0 - lowest
8 - highest
Remember that when You increase the volume of the speaker, then you must decrease the gain of the microphone. This in order to maintain stability and avoid howling.
Free price list request today
Describe Your company, Your position and Your project, and we will revert with data, information and Our full price list.
Don't hessitate - it is completely free