FAQ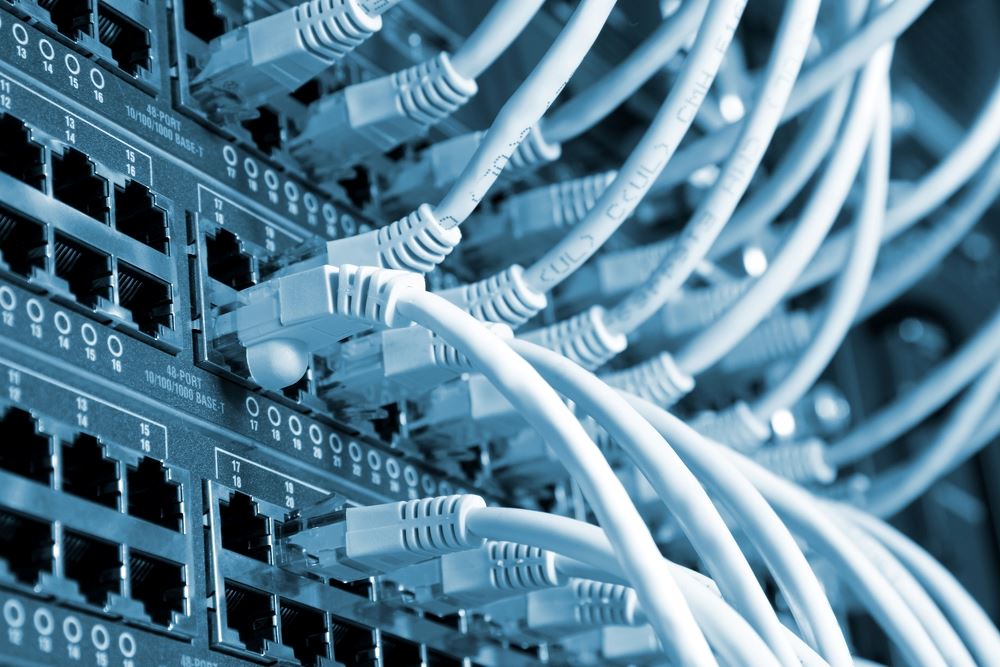 Changing the IP address of SeaCom 2100
Sometimes You like to change the IP address of the SeaCom 2100 system.
CP2 running WindowXP embedded
The CP2 card of a SeaCom2100 is running WindowXP embedded. In this operating system, You can use the configuration panel to alter any setting You like. This also applies to the static IP address of the system.
Write protection
The harddisk of the CP2, however, is write protected, so altering configurations will not be persistent. They will be reset upon the next power on. So if You like a modification to be persitent, then You must commit the change to the disk.
This is what this FAQ is about.
Changing the IP address
Use the VNCviewer to connect the SeaCom2100 system
In the remote desktop: use START/Control panel so open control panel
Double click the Network Connection icon
When the Local Area Connection shows up, use right mouse button to open properties for the connection
In the Local Area Connection Properties form scroll down to the Internet Protocol (TCP/IP), select it and use right mouse button to open properties of the connection.
Select the IP address options You like. Press OK and close all the window opened in the above steps. During this process You might loose the VNCviewer connection. If this happens You need to restart the VNCviewer using the changed network settings.
Committing changes to the write protected disk
In the remote desktop: Use START/Run
Enter the command: ewfmgr c: /commit and press enter
Use the START + Shut down and in the Windows Embedded shut down window choose the Shut down and press OK.
Wait a couple of minutes for the system to close.
Power off and then on the SeaCom system and verify that the new setting are in operation.
Free price list request today
Describe Your company, Your position and Your project, and we will revert with data, information and Our full price list.
Don't hessitate - it is completely free